I don't really have any friends. No one likes me.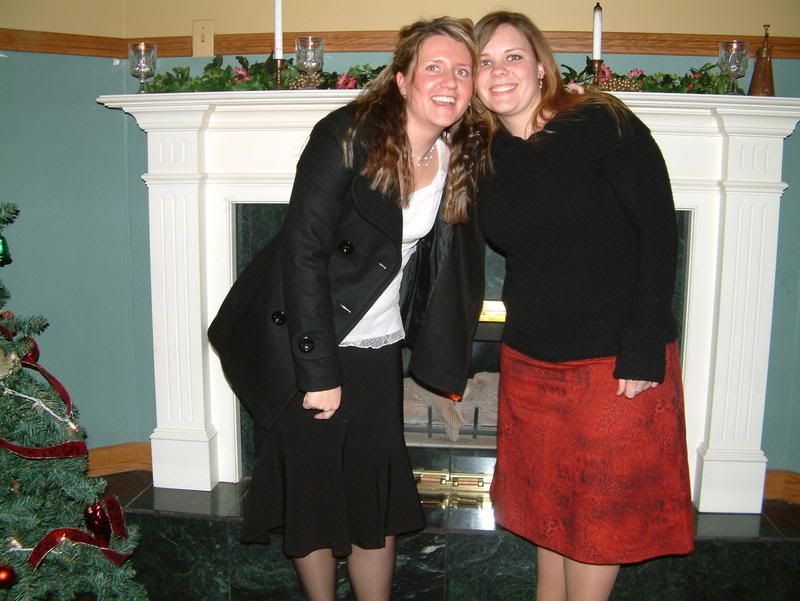 Bethany S. My "favourite person in British Columbia". Bethany has been a great friend to me since day one, she threw me a big birthday bash when we had only known each other for a month and that solidified her as one of the best people in the world.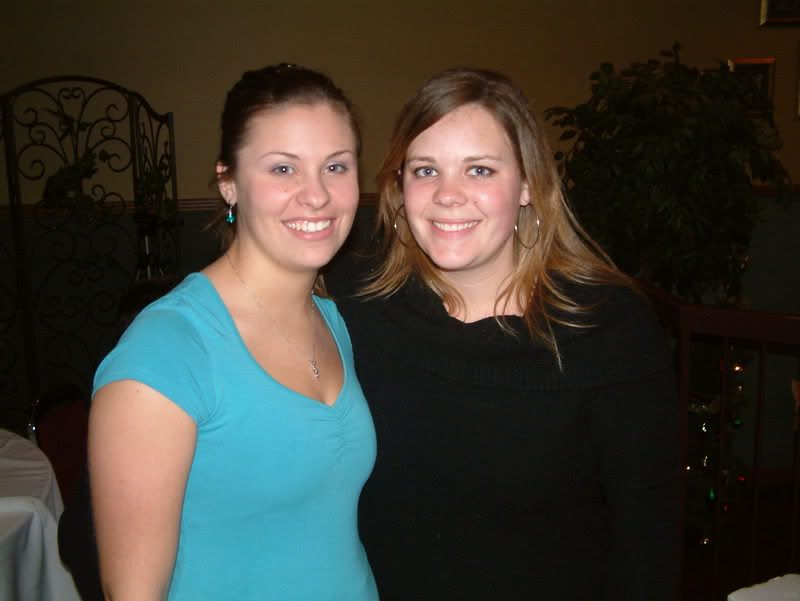 Tiersa. My "second favourite person in British COlumbia". Here are the reasons why I like Tiersa. She likes Dr. Quinn, She likes obscure musicals - AND knows all the words to the songs, she does not like soft fruit (just like me), She is 'neat'.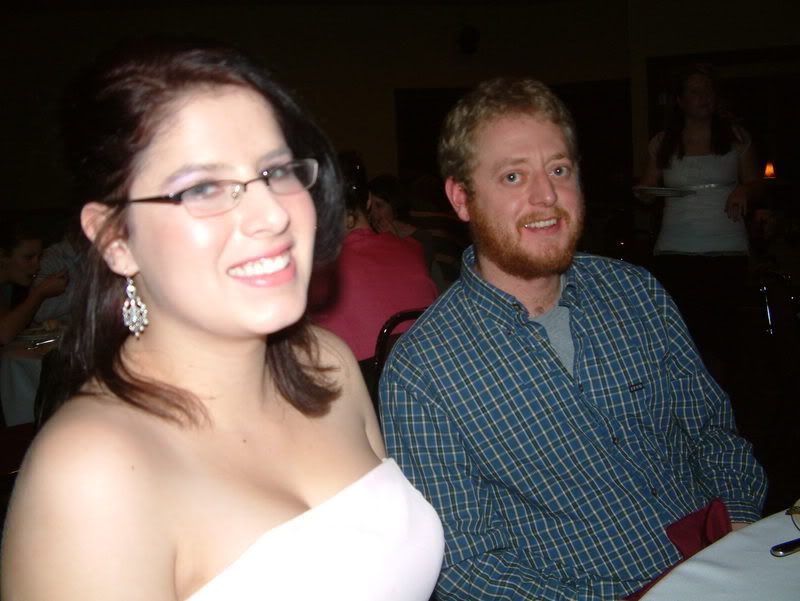 Ferin is cool.
Mike is a lumberjack so that pretty much makes him like Sully - whom we all know is at the top of my 'best people EVER list'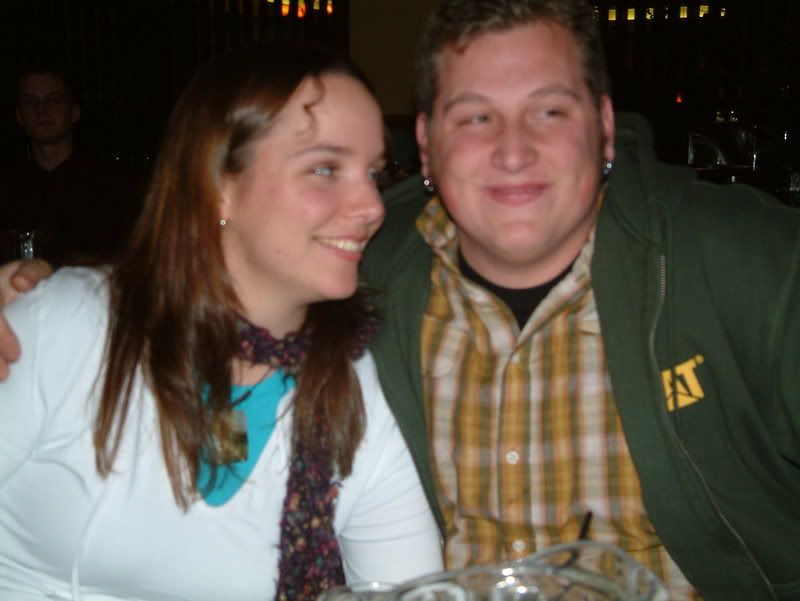 Jon and Heather. They are just nice and funny and smart and nice. I said nice twice because they are really nice nice.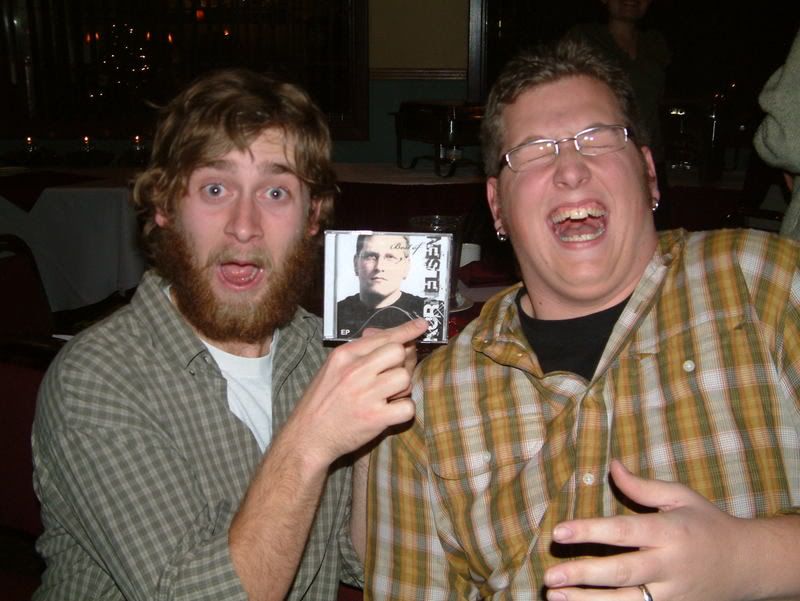 Tom is a tree biologist. I don't know what that really means. You'd think that would make him a huge nerd - BUT he's not (really) He is quite hilarious and we always have fun.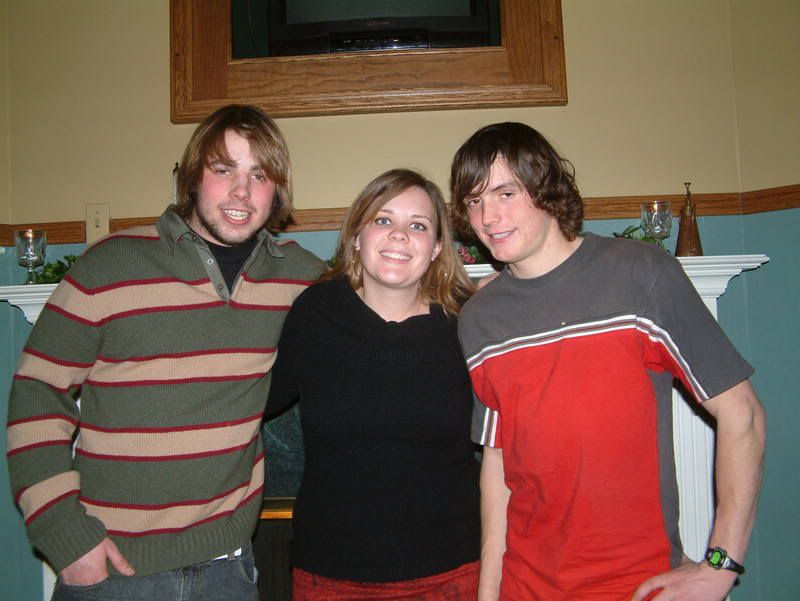 Bowen ALWAYS makes me laugh. EVERY time we talk he makes me laugh. Arlan - my Huron County brother that I found in a van down at the park. (literally).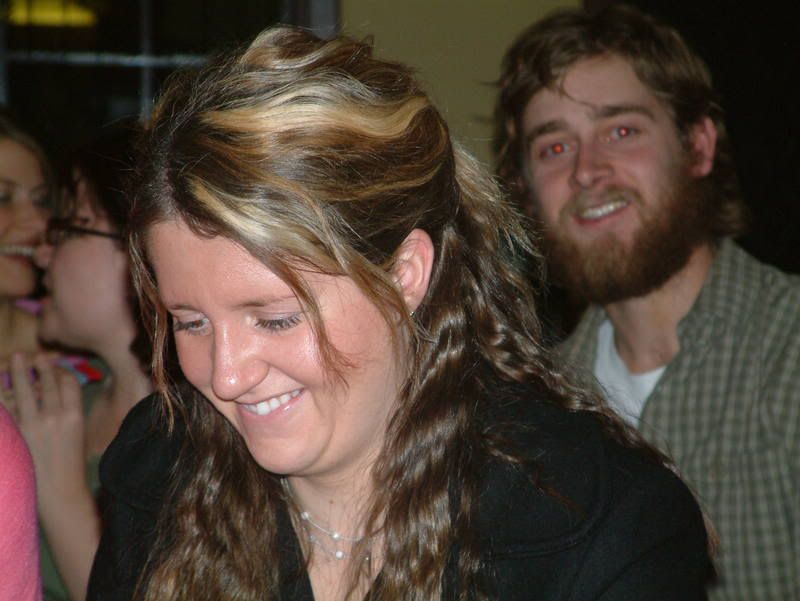 I just wanted to put this picture in to show you that Bethany is pretty. AND also because Tom thinks I am taking a picture of him - but I'm not. So it always makes me laugh.
And speaking of Laughing. Here is Bo wearing Jingle Balls underpants at our Christmas party over his jeans.